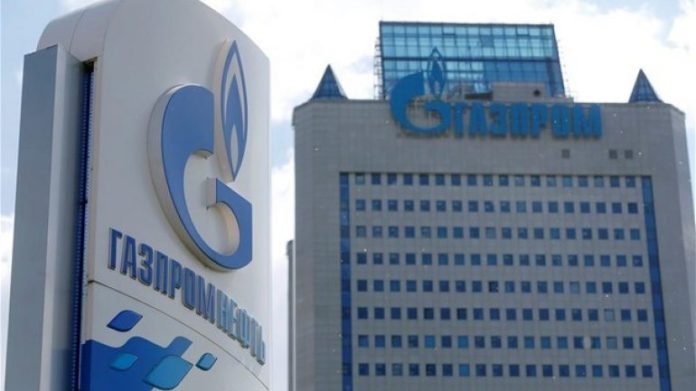 Russian gas major Gazprom may pay a double-digit dividend on its 2018 results, significantly higher than the dividend on its 2017 profit, Interfax cites the company's Deputy Chief Executive Officer Andrei Kruglov as saying on Wednesday.
"Dividends for 2018 will be higher, at least the management board will propose to raise the dividends," he said, according to the news agency.
The gas giant also said it expects to complete a deal by the end of next week to place a bond with an estimated value of $1 billion and denominated in Japanese yen, the agency quoted Gazprom's CFO Alexander Ivannikov as saying.
Russian firms are trying to reduce their dependence on dollar-denominated debt-raising, in part because of U.S. sanctions imposed after Russia's 2014 annexation of Crimea. The yield guidance on the bond is 1 percent, according to Ivannikov.
Gazprom shares rose sharply at the auction on Wednesday following the top manager's statements about plans to significantly increase dividends.
By 16.32 Moscow time, the gas holding company's share jumped by 5.33% – a record daily increase since April 2016.
For the first time in 6 weeks, quotes exceeded 162 rubles after the company's deputy chairman, Andrei Kruglov, also spoke to Russian media about plans to increase payments to shareholders by at least a quarter.
Last year, Gazprom paid a dividend of 8.04 rubles per share.