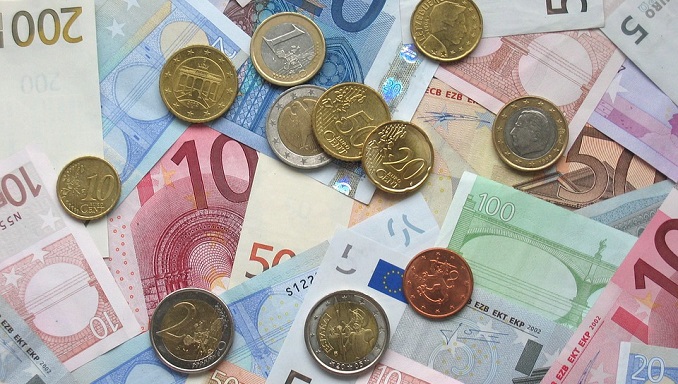 Despite an escalation of tensions with Ukraine, Russia has issued a 1 billion euros ($1.13 billion) Euro-denominated Eurobond with a yield of 3.0 percent on Tuesday, the Finance Ministry said, according to TASS news agency.
The country, which is trying to lower its reliance on the U.S. dollar, placed the seven-year Eurobond just days after its forces fired on and seized three Ukrainian naval ships off Crimea, saying they had illegally entered its territorial waters. The incident has triggered fears of a wider conflict.
European politicians have raised the possibility of new EU sanctions against Russia over the incident. Russia is already under Western sanctions over its 2014 annexation of Crimea from Ukraine and over other issues.
The finance ministry probably went ahead with the Eurobond now because it had been in the works for months, Ivan Tchakarov, chief economist at Citi in Moscow, told Reuters, adding that it may also have wanted to demonstrate that it can sell bonds despite negative political circumstances.
Russia, rated as BBB- by Standard&Poor's and Fitch rating agencies, has chosen the euro to issue its Eurobond amid uncertainty over whether Washington will impose sanctions on holdings of Russian state debt.
According to market analyst Yuri Solovyov from VTB Capital, which organized the Eurobond placement, around 75% of the newly-issued Eurobond has been acquired by non-residents.