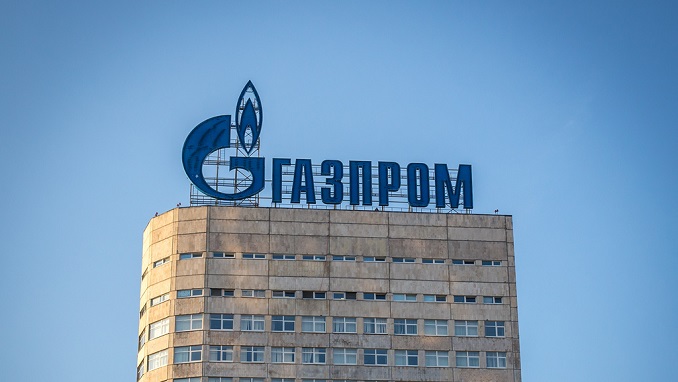 Russian state-owned gas monopoly Gazprom and Saudi giant Aramco signed an Addendum to a Memorandum of Understanding, aiming to widen the possible areas of cooperation between the companies, Oil Price reported. The document was signed during a working meeting between Gazprom CEO Alexey Miller with Saudi Energy Minister Khalid Abdulaziz Al-Falih and Aramco CEO Amin Bin Hassan Nasser.
Under the document, the parties will set up a Joint Coordinating Committee to implement the Memorandum, Gazprom said in a press release.
Saudi Aramco is a state-owned company based in the Kingdom of Saudi Arabia and specialising in the exploration, production, processing, distribution, transportation, and marketing of hydrocarbons.
In October 2017, Gazprom and Aramco signed a Memorandum of Understanding for international cooperation in the gas sector. The document reflects the intention of the parties to explore the avenues for cooperation along the entire value chain from natural gas exploration, production, transmission, to the storage of liquefied natural gas (LNG) projects.
Russia and Saudi Arabia further boosted their energy ties earlier this year, with potential deals in LNG, reciprocal investments in the other's energy sector, and a possible participation of Russian investors in Aramco's IPO.
Aramco also signed in February a memorandum of understanding with Russian gas producer Novatek to cooperate internationally on natural gas projects, including LNG supplies, development of LNG markets, gas exploration and production projects, as well as research and technology.