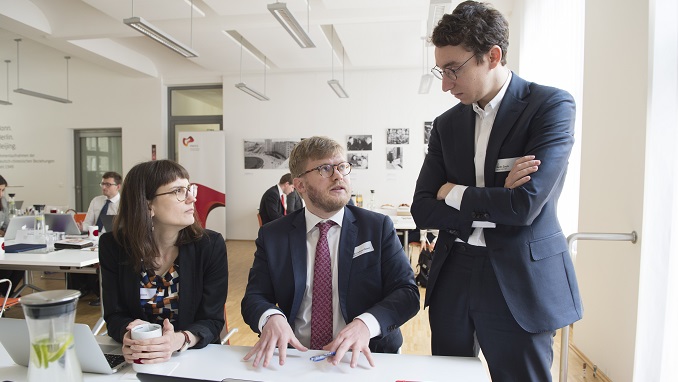 A German think tank has published a report in which it accused Beijing of attempts to meddle in European politics and split the unity of Europe. The Mercator Institute for China Studies (MERICS) said China is a bigger threat to Europe than Russia, the Kommersant newspaper reported.
The report named Hungary, the Czech Republic and Greece as China's chief agents in the European Union.
The publication of this report marks a new stage in "the gradual radicalization of discourse" regarding China in Europe, Ivan Timofeyev, Director of Programs at the Russian International Affairs Council (RIAC), told Kommersant.
"China is engaged in lobbying in a bid to secure better attitudes towards itself, but aren't the United States and the EU doing the same thing in other parts of the world?" he noted. According to the expert, the report is in line with the probes in Australia and New Zealand, where lawmakers and businesspeople were suspected of secretly collaborating with Beijing.
MERICS is sponsored by big European businesses, which see China's economic expansion as a threat, according to Alexander Gabuev, Chair of Russia in the Asia-Pacific Program at the Carnegie Moscow Center.
"I would not call Chinese influence in Europe significant. However, it is growing, and the quantity transforms into quality. Hence, this anxiety is being expressed by a part of the population."
Meanwhile, an EU source informed the paper that China's influence and ties in the EU's governing bodies are so far inferior to those of Russia.
"The desire to seek rapprochement with China expressed by some small EU countries is based, to a large extent, on anticipating large-scale investment, but usually, when Beijing announces the real conditions for cooperation, that makes them come back to earth rather quickly," the source said.