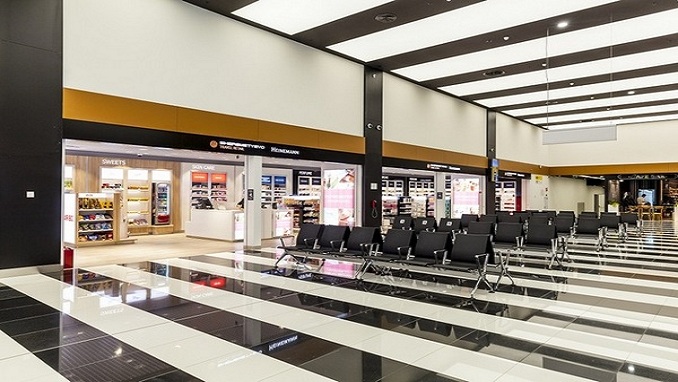 Russian retail sales consumers, the most important indicator of consumer confidence, fell again slightly from the previous month, dropping to 1.2% y/y versus 1.6%, a trend seen for the last five consecutive months, bne Intellinews reported, citing state statistics agency Rosstat.
The volume of retail turnover remained decent, with sales totalling $40.91 billion in April, which is more than the 2,447 billion rubles ($37.98 billion) in the same month a year earlier. However, retail sales are ticking over at a more or less unchanged level, held back by the stagnation in real incomes.
The fall in retail sales is mirrored by the low level of consumer confidence measured by the Rosstat monthly consumer survey which is also running at -16 and in stark contrast to the business confidence survey which has improved dramatically in the last four months to -2%.
Nominal incomes in Russia were up 6.9% in April, which is ahead of the 5.3% inflation rate in the same month, so there was a small gain in real incomes, which slowed to 1.6% y/y in April versus 2.3% in March.
However, the all-important real disposable incomes – the money left after buying essentials and paying utility bills – fell again by 2.3% so consumers felt poorer than a month earlier. Real disposable incomes have been more or less flat all year after strong gains in the first half of 2018.
Services to the population were the only area that showed improvement with growth at 0.6% y/y versus -0.3% in the previous month. The unemployment rate remained unchanged from March at a low of 4.7%.