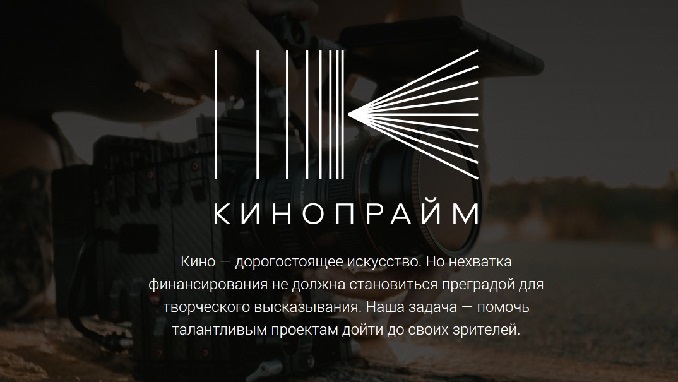 Russian billionaire Roman Abramovich has launched his highly anticipated $100 million private film fund, Kinoprime, which is "potentially open to English language and international projects," Variety reports citing the fund's CEO, Anton Malyshev.
The Moscow-based fund, announced last year, invests in projects at the final stage of filming. Malyshev has confirmed the Fund's very first investment, pumping $750,000 into Fairy, the new feature from Anna Melikyan starring Konstantin Khabensky. The film shot last year and is in post-production. It will be released in Russia later this year by Karo.
Malyshev revealed Abramovich is a passionate supporter of Russian cinema who takes a direct interest in projects the new fund is supporting and will read synopses, if not actual scripts. "He has a very good nose," Malyshev said, speaking in Cannes this week.
Abramovich headhunted Malyshev to run Kinoprime from the Russian State Film Fund where he was managing director.
The Fund has $100 million to spend over three years. It can provide up to 50% of a film's production budget, with its investment capped at $2m a project. Potential investments are assessed by a 10-person committee that includes leading Russian producers and directors.
The aim of the Fund is to support both mainstream and arthouse Russian titles. It is also open to supporting international and English-language projects – as long as they have a Russian flavour. "Maybe Russian talents, maybe a Russian book or a Russian producer," Malyshev said of the exact flavour they must have. "English language is OK for us," he added.
As a private Fund, Kinoprime faces none of the restrictions that often hamper state film funds. The long term aim of the Fund is to bolster the image of Russian cinema abroad and at home, providing films eligible for selection in festivals such as Cannes, Venice and Berlin while also supporting the kind of local blockbusters (such as T-34, Three Seconds), "quality industrial movies" as Malyshev calls them, that have recently been doing such strong business at the local box office.