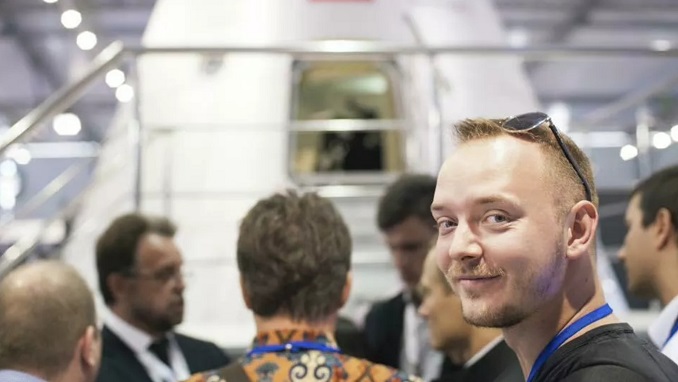 Ivan Safronov, adviser to the director general of Roscosmos, has been detained in Moscow, RIA Novosti reported.
He was charged under article 275 of the Criminal Code on State Treason. It was said that the detention of Safronov does not concern his work at Roskosmos.
From 2010 to 2019, Ivan Safronov was a correspondent for Kommersant, then became a special correspondent for the Vedomosti newspaper. He was appointed to the post of adviser to Dmitry Rogozin on information policy at the end of May this year.