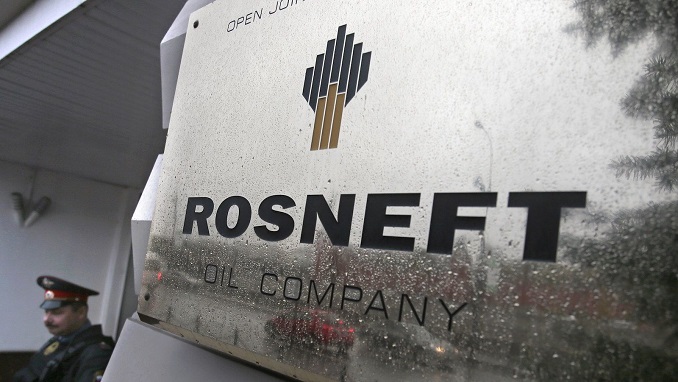 Russian oil giant Rosneft was not included in the latest Forbes rating of 250 Best Regarded Companies in the world, the Russian fuel, with only Lukoil and Transeft representing the Russian energy complex this year, Oilru.com reported. 
The third annual ranking Global 2000: The World's Best Regarded Companies is a joint project by Forbes and agency Statista, which determines the 250 best business structures from among the participants in the ranking of 2000 of the largest companies in the world.
 Statista is a German online portal for statistics and analytics that provides data collected by market research and public opinion research institutes, as well as data from the economic sector and official statistics.
To collect data, Statista interviewed 15,000 respondents from more than 50 countries. They selected the best companies from the standpoint of reliability, social responsibility, the quality of their products and services, and their viability as employers.
The best regarded company in the world this year is credit card provider and payment system Visa, registered in San Francisco.
Of the Russian companies operating in the fuel and energy complex, LUKoil and Transneft were highly praised by experts and drafters, ranking 132nd and 250th, respectively. Noteworthy is the absence in the list of the largest Russian oil company, Rosneft, which turned out to be uncompetitive in terms of the main criteria – reliability, quality, etc.
In total, Russia is represented in the current rating by six names representing various sectors of the domestic economy. In addition to the fuel and energy complex, it is also the banking, electricity, aircraft building and aerospace industries. Above all of the Russian companies, on the 101st line, the rating included United Aircraft Corporation (UAC). Energy company Russian Grids, Sberbank, and VTB Bank were also included in the rating.