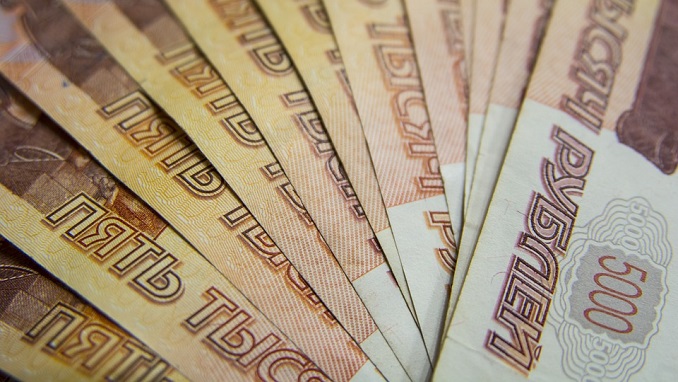 According to the Rospotrebnadzor study on the condition of sanitary and epidemiological well-being of the population, the coronavirus epidemic cost the Russian economy a trillion rubles in 2020, Sputnik reports.
This figure excludes the loss of non-produced gross national product as a result of "deaths, permanent and temporary disabilities."
The cost of the damage was 997.06 billion rubles. According to Rospotrebnadzor, this is 1.4 times more than the overall harm caused by other infectious illnesses.
About 183 billion rubles of this amount was spent on treating patients in hospitals, another 108 billion was spent on testing.
The funds allocated to support the population and enterprises amounted to at least 515 billion rubles.
Some funds from the budget were directed directly to the organization and provision of medical care to patients with COVID-19 – about 189.452 billion rubles.
Earlier, Sputnik radio reported that Muscovites with ARVI were obliged to observe self-isolation.