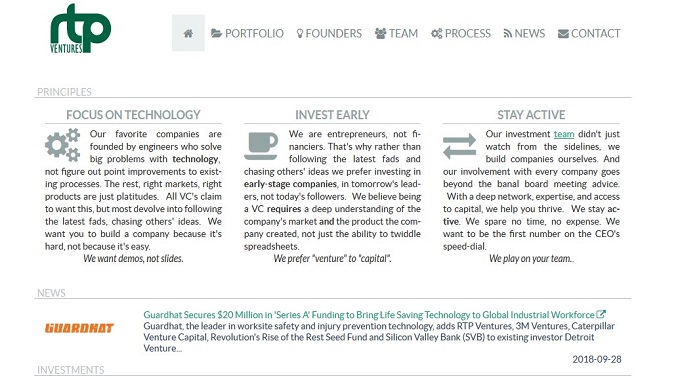 Early stage investment and venture capital firm ru-Net, founded by Leonid Boguslavsky, has announced it is changing its name to RTP Global, to reflect the success of its United States-based arm RTP.vc and company's evolution to a globally focussed venture capital firm, the company said in a press release.
ru-Net pioneered tech investment in Russia in the early 2000s. It was the first to back Delivery Hero and Yandex, now among the largest tech companies in Europe, as well as Ring Central and Datadog in the United States.
Today, RTP Global is a diversified technology investment firm with international presence. The firm has offices in Moscow and New York, and is exploring new footprint opportunities. RTP Global is distinguished by an agile team, with deep expertise along industry verticals, offering start-ups in its care not just investment, but also active support and the benefits of a broad entrepreneurial know-how.
"Our identity has gradually evolved: we have inevitably become more international. We are excited about what our new name and brand represent. Our investment process is designed to be flexible and focus on the Founders and their needs. As RTP Global, we are looking forward to continue helping and supporting the best new companies of today and of tomorrow," said Leonid Boguslavsky, the Founder of RTP Global.
RTP Global invests mainly in the consumer internet space and software companies. Our portfolio currently consists of over 50 companies, mainly distributed across the U.S., India and the rest of Asia, Europe and Russia. The company specializes in: AI, FoodTech, HealthTech, MediaTech (including Sport), Mobility, Transportation, PropTech, FinTech, and e-Commerce.