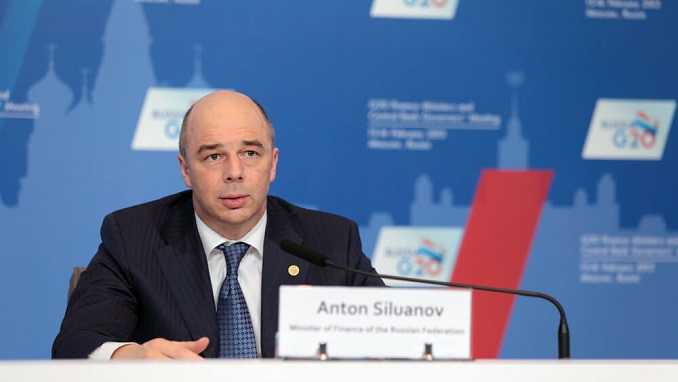 The Russian government does not plan to change taxation over the next 6 years, including raising property taxes for the rich, press service of the Russian Ministry of Finance said on Tuesday according to Rossiyskaya Gazeta.
"The government has already raised property taxes on the rich. Finance Minister Anton Siluanov did not say that the government has plans to further increase the tax burden. As it was mentioned before, over the next six years, the tax conditions will remain unchanged," the press service said.
Earlier, the Russian Ministry of Finance noted that introducing a progressive taxation scale in Russia is inappropriate. According to Siluanov, the flat tax rate of 13% is already quite settled and it would be wrong to change the law.
President Vladimir Putin's administration has already angered the Russian public this year by raising the retirement age and introducing a VAT hike in order to fulfil an ambitious set of economic and social targets laid out by Putin himself after his inauguration in May.
The government said the so-called "tax maneuver," which envisages a gradual increase in the mineral extraction tax (MET) and a cut in export duties on oil and refined products, was on track to be completed in 2024.
In August, it was reported that the approval rating of Putin's ruling United Russia party has fallen by 16 percentage points since the plans were announced at the beginning of this year, according to the All-Russia Center for the Study of Public Opinion (VTsIOM).
Just 35 percent of Russians polled in late July said they would vote for United Russia if elections were held now.