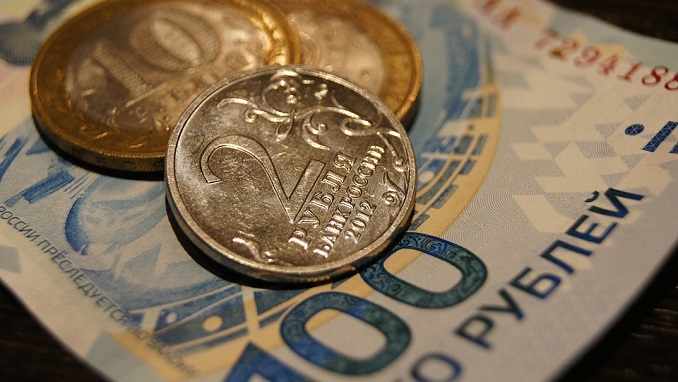 This week's sharp ruble devaluation may prop up Russian grain exports, which started declining by the end of the season, Kommersant business daily writes.
"The devaluation factor will influence the market for several weeks. Even if the ruble manages to recover losses soon, the short-term jump in the foreign currency rate will significantly help exports," said Andrei Sizov, manager of SovEcon analytical center.
Dmitry Rylko, Director General of the Institute for Agricultural Market Studies, expects that exports will revitalize amid the ruble's decline, but this factor's influence will be restrained by infrastructure restrictions.
Traditionally, by the end of the season, grain exports diminish. But Russia's grain exports in March and April turned out to be higher than expected, Sizov said. According to the customs data, on April 4 Russia's grain export grew 39% year-on-year to 40 mln tonnes, and wheat supplies rose 41% to 31.2 mln tonnes. By the end of the season, the wheat export is anticipated to reach 39.7 mln tonnes, according to SovEcon.
ProZerno CEO Vladimir Petrichenko forecasts that the drop in the value of the Russian ruble will positively affect the price climate on the Russian grain market.
The global grain market is racked by drought in North America and problems in Argentina, but due to the ruble devaluation the buyers of Russian wheat will seek to contain prices as the contract value in rubles grows, Rylko noted. According to Sizov, the ongoing ruble devaluation will also affect the growth of domestic grain prices.
If the ruble's devaluation sends domestic grain prices soaring, the Russian authorities may step in and limit supplies, he said.