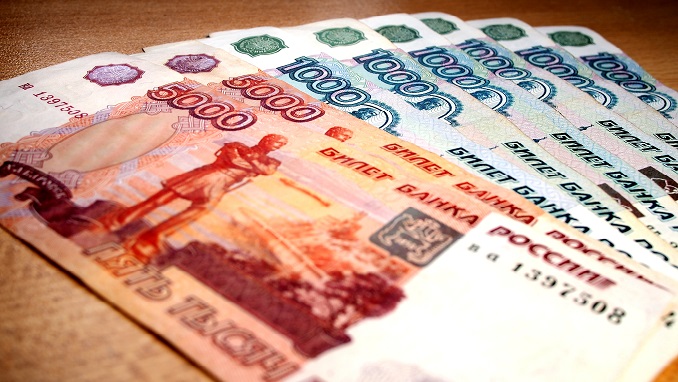 The ruble is rapidly strengthening along with the recovery of the Russian economy, growth in exports, the receipt of foreign exchange earnings in the country, and a reduction in capital outflow, following an assessment of the Bank of Russia of the balance of payments, Russian media reported.
The situation changed dramatically after the first quarter – in January-March the indicators were worse: the balance of operations shrank, as did the trade balance.
The positive current account balance of the balance of payments of the Russian Federation in January-May 2021 grew by a quarter over the year to $ 35.8 billion.
The current account surplus increased due to restrictions on international tourist travel and an increase in the export of goods from the Russian Federation – the flow of foreign currency into the country was greater than the outflow.
The trade surplus is growing rapidly due to the rapid export of goods from Russia – supplies to other countries are growing much faster than imports to the country.
Private sector capital outflows in January-May 2021 decreased by 24% to $24.6 billion. Banks were less involved in this than before. "The operations of other sectors aimed at both reducing liabilities to non-residents and increasing investments in financial assets abroad were crucial." the Central Bank said in its commentary.
The country's international reserves rose by 12.7 billion to $606 billion due to the purchase of foreign currency on the Moscow Exchange as part of the budgetary rule and reserve assets management.