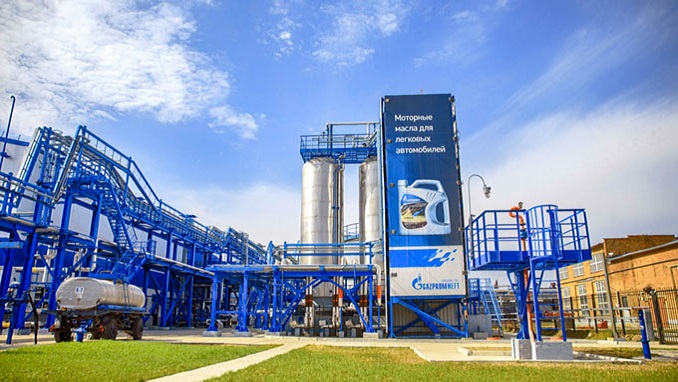 EU regulators will settle their antitrust case with Gazprom by next week, people close to the matter said on Monday, after the Russian energy giant pledged to change its pricing structure and allow rivals a foothold in eastern Europe, Politico reports.
The European Commission is due to announce the deal on 24 May, one source said, ending one of its longest-running competition cases that began with dawn raids at 20 offices in 10 countries in 2011 when investigators seized over 150,000 documents.
The Commission's 2015 legal charges against the company stated that "Gazprom was aware that its behavior was unlawful … The abusive practices concerned territorial restrictions … which are, by their very nature, very harmful restrictions of competition."
The Commission's 2017 announcement that it reached a deal with Gazprom infuriated Central and Eastern European countries, which felt the Russian company is getting off the hook too easily.
EU-Russia relations have been frosty since Moscow's annexation of Ukraine's Crimea region in 2014, sinking further over a nerve toxin attack against a former Russian spy in England in March that the British government blamed on Moscow.
Gazprom, which contributes some 9% of Russian gross domestic product, wants smoother ties to help it beat last year's record sales to Europe.
In 2015, the bloc charged Gazprom, run by Alexei Miller, an ally of Russian President Vladimir Putin, with abusing its dominance in eight central and eastern European member states by charging excessive gas prices in some countries and blocking rivals in others. Gazprom denies the charges.