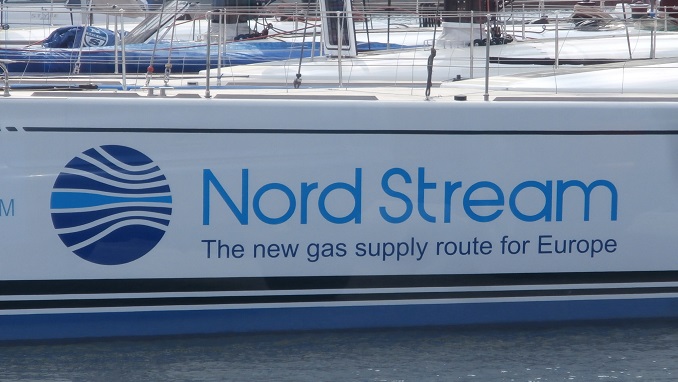 Germany will hold a new round of negotiations with the US on Nord Stream 2 this week, with Berlin hoping to sign an agreement on the gas pipeline by mid-August.
"We have not yet reached the point where a decision can be announced. We are talking about the impact of Nord Stream 2 on Ukraine," said German Foreign Minister Heiko Maas.
Germany expects Russia and Ukraine to extend the gas transit agreement. "We have set a goal to have a concrete result by mid-August," the minister said.
The US admitted that it could not interfere with the construction of the gas pipeline, since it was almost completed, and on May 20, Washington refused to impose sanctions against Nord Stream 2 AG (the operator of the Nord Stream 2 project).
However, the US imposed sanctions on organizations and vessels involved in the Nord Stream 2 project.
Russian President Vladimir Putin said earlier that the first line of Nord Stream 2 has been completed, and the second line will be commissioned in the coming weeks.