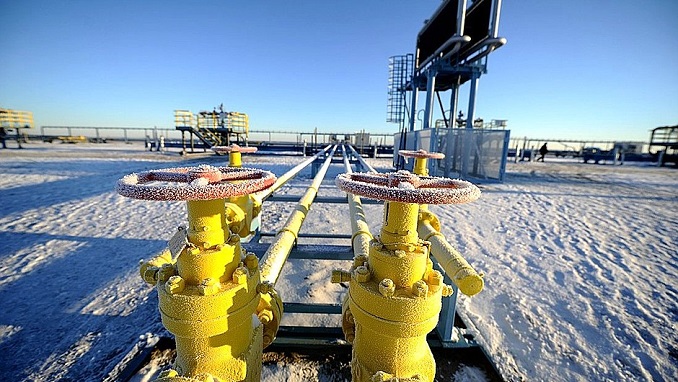 At the end of last year, Surgutneftegaz, which earned 743 billion rubles, was ranked first in the list of the most profitable Russian companies from Forbes, whose profit is influenced by operating results and exchange rates, Russian media writes.
When the ruble depreciates, the funds in the company's accounts are revalued, and the profit in rubles grows. However, excluding the revaluation, the company's profit fell from 393 billion rubles, up to 165 billion rubles.
Norilsk Nickel is in second place, whose net profit last year decreased by 29% and amounted to 264 billion rubles. The revenue growth was driven by an increase in exchange prices for palladium and rhodium and an increase in production at Bystrinsky GOK. At the same time, due to a diesel leak in May, the company has reserved 148 billion rubles for a fine to Rosprirodnadzor.
Rosneft closes the top three in the Forbes rating. In 2020, the company's profit decreased to 181 billion rubles, amid falling oil prices and restrictions on the OPEC + deal.