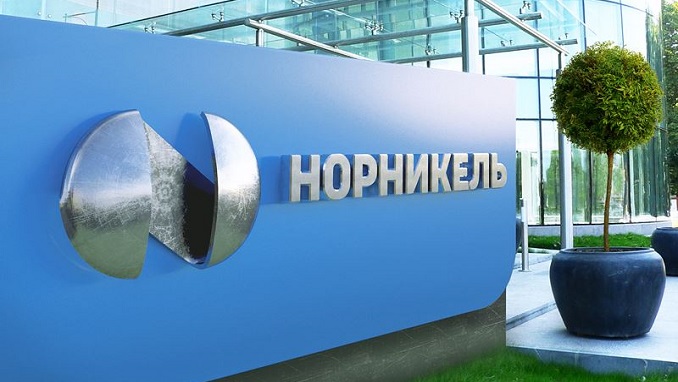 Russia's Kola Mining and Metallurgical Company, owned by industrial giant Nornickel, will invest over $96 million in environmental projects in Monchegorsk in the Murmansk Region, the company's press service said on Wednesday, according to TASS news agency.
"Nornickel's Investment Committee has approved the projects to cut emissions and to improve the ecology situation at Kola MMC's facilities in Monchegorsk," the press service said. "The planned investment stands at 6.2 billion rubles ($96.4 million)."
Kola MMC plans to upgrade the 4th technology sulfuric acid separation system, which began working in 2000. This way, the company plans to increase the volume of recyclable gases. In fact, this will be the construction of a new system with a bigger capacity to process sulfur dioxide – by more than one and a half times. New up-to-date equipment's all metal pipelines, gas ducts, and acid collectors will be replaced with new ones made of acid-resistant, durable polymeric materials. The work's cost is estimated at 3.1 billion rubles ($48.2 million).
Another $48 million will be invested in new precipitators to clean gases from the refinery shop's furnaces. Under the project, the company will build a new gas cleaning shop. By implementation of these two projects, Kola MMC will make more effective the sulfuric acid production and will cut gas emissions.
Kola MMC is a leading production complex in the Murmansk Region – a major producer of non-ferrous metals, including strategic metals. The Kola MMC accounts for 39% of nickel and 42% of cobalt that Nornickel produces. The products are supplied to the domestic market and exported to European countries.
Nickel is a basic part of most super-alloys – heat-resistant materials used in the aerospace industry for power machines' parts. Russia is one of the biggest deposits of nickel-containing ores is in the Murmansk Region.