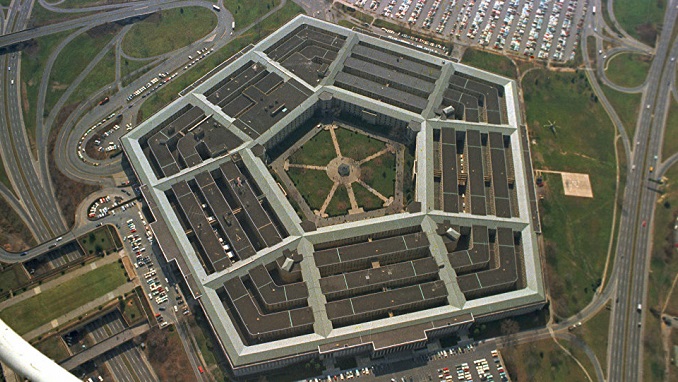 In a phone call with U.S. Secretary of Defense Lloyd Austin, Russian Defense Minister Sergey Shoigu addressed openness and risk-reduction efforts, Pentagon Press Secretary John Kirby said in a statement, TASS reports.
After the U.S.-Russia Strategic Stability Dialogue's restart on July 28 in Geneva, Switzerland, the objective of the call was to encourage transparency and risk-reduction measures.
Both parties addressed, as the Russian Defense Ministry stated earlier on Wednesday, bilateral discussions on strategic stability and problems of worldwide and regional security during the phone conversation.
At the U.S. Permanent Mission to the United Nations in Geneva, the first in-person round of Russian-U.S. discussions on strategic stability took place in July. Deputy Foreign Minister Sergey Ryabkov headed the Russian delegation, while Wendy Sherman was the leader of the American delegation.