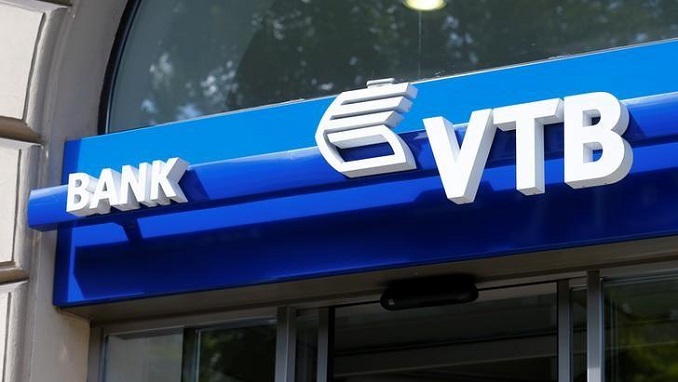 In a move that would help En+ to avert U.S. sanctions, Russia's state-owned bank VTB may sell its 22% stake in the energy group on the market in future, En+ Board Chairman Greg Barker has said, according to Investing.com Russia.
The U.S. Treasury Department removed En+ and aluminum giant Rusal, in which En+ owns a stake, from its blacklist in January after tycoon Oleg Deripaska agreed to reduce his stake in En+ to 45 percent from 70 percent.
"As far as I understand, in the long-term perspective, VTB may consider exiting from this investment. Of course, these shares cannot be sold back to a sanctioned body. But they (VTB) can place them on the market," Barker said.
VTB plans to gradually sell its stake in En+ in future, a banking source and a source close to the deal with the U.S. Treasury told Reuters.
VTB would use proceeds from the sale to reduce En+'s debt to VTB, the second source added. VTB will also use En+'s dividend payments to reduce En+'s debt to the bank.
Barker said VTB, Russia's second-largest lender, would not require permission from the U.S. Treasury to sell the stake but would have to notify it of the deal.
En+'s new board of directors, which is dominated by independent members as part of the company's sanctions-removal deal with the U.S. Treasury, will meet for the first time on Friday, Barker said.