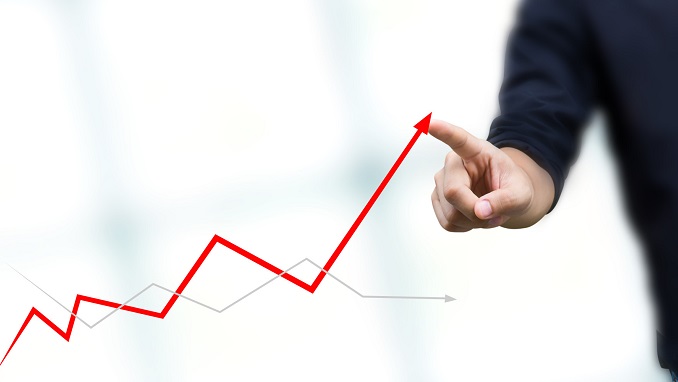 Imports of goods and services from Russia to Ukraine increased by 17% in January – November 2018 compared to the same period in 2017, business newspaper Kommersant reported, citing data from State Statistics Service of Ukraine.
The volume of Ukraine's imports from Russia in Jan-Nov 2018 amounted to $7.4 billion, the data reveals.
Russia remains the main trading partner of Ukraine, despite the two countries practically being in a state of war over Moscow's annexation of Crimea in 2014 and the following Russian-fueled unrest in the Donbas region.
In comparison, Ukraine's top five import destinations after Russia include China, which increased the volume of goods and services supplied by 35%, but in monetary terms, the volume of imports amounted to $6.8 billion. Next comes Germany – $5.5 billion (11.7%), Belarus – $3.5 billion (20.9%), Poland – $3.3 billion (6.3%) and the U.S. – $2.6 billion (16.9%), state statistics say.
At the same time, the export of Ukrainian goods to the Russian Federation decreased by 7%. From January to November 2018, Ukraine delivered goods in the amount of $3.3 billion. The negative balance of Ukrainian trade with Russia reached $4.084 billion.
The increase in turnover occurs despite the introduction of mutual sanctions. Russia imposed sanctions against Ukraine in December 2018 in response to the economic restrictions imposed by Kiev. The list of foodstuffs and industrial goods banned for import from Ukraine expanded by 55 positions: chocolate, confectionery, fish, meat, alcoholic beverages, etc.