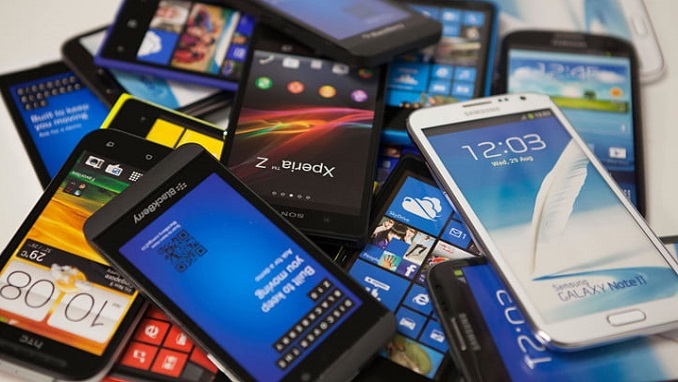 Russia's online smartphone sales reached their highest ever market share in Q1 2021 at 36%, according to the latest research from Counterpoint Research Model Sales Tracker.
The country is recovering from the second wave of COVID-19, which helped its smartphone market grow by 4% YoY in Q1 2021. The top three smartphone brands (Samsung, Xiaomi and Apple) held nearly 70% market share. BBK Electronics (OPPO, vivo and realme) increased its market share from 7% in Q4 2020 to 10% in Q1 2021.
Commenting on brand performance, Research Analyst Soumen Mandal said, "Samsung maintained its leading position in the Russian smartphone market. It also improved its online share due to the strong performance of the Galaxy S21 series, Galaxy A51 and Galaxy A31 models. However, Samsung's total smartphone sales decreased in Q1 2021 compared to Q4 2020. While Samsung managed to decrease its gap with Xiaomi in online sales, Xiaomi decreased its gap with Samsung in total smartphone sales during this quarter."
According to Mandal, benefiting the most from Huawei's dismal performance, Xiaomi increased its smartphone sales in Q1 2021 compared to Q4 2020.
"Apple's smartphone sales increased 33% YoY as the iPhone 12 series was performing well even after a quarter of its launch. realme retained the fifth position in total smartphone sales. We expect a strong competition between realme and HONOR to take the fourth spot by the end of this year."
Commenting on the market dynamics, Director Tarun Pathak said, "In Russia's smartphone market, more than 20% of the smartphones are selling in the $150-$250 price band. However, the ASP (average selling price) of smartphones increased by 47% YoY to reach $307 in this quarter. The increasing sales of 5G smartphones and flagship models are driving the ASP rise. Smartphone sales in the $600 and above price band grew by more than 150% YoY in Q1 2021."
Attractive trade-in offers supported by both online platforms and banking organizations are helping Russian consumers upgrade their devices, Pathak added.