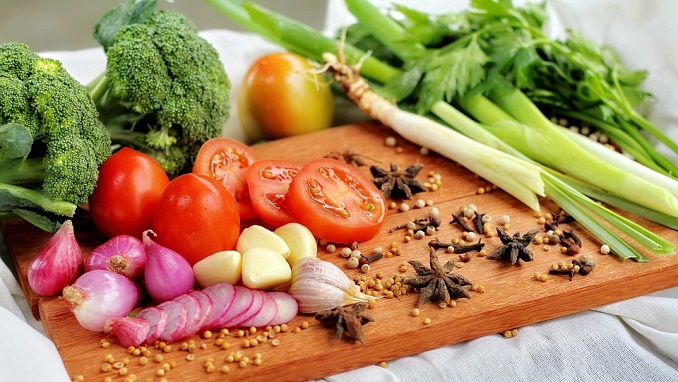 The authorities and manufacturers do not need to conclude new agreements on food prices, Deputy Minister of Industry and Trade Viktor Yevtukhov said, Russian media reported.
As for the extension of the agreement on prices for sugar and sunflower oil, the sugar agreement has already expired, the official said.
"But retail chains and manufacturers have agreed that they will continue to follow these conditions. I see no prerequisites for an increase in the price of this product," Yevtukhov said in an interview with Rossiyskaya Gazeta.
The agreement on oil prices is valid and is being implemented, "and not only by large producers and federal trade networks," the deputy minister explained.
However, it is not worth extending the practice of concluding agreements to other goods. "It is necessary to use market methods without concluding new agreements and timely carry out work on certain groups of goods using market mechanisms to balance food markets," Yevtukhov emphasized.
At the same time, it is possible to use the methods of customs and tariff policy, measures of state support for agricultural producers, and for some goods – commodity interventions to saturate the market and reduce prices.