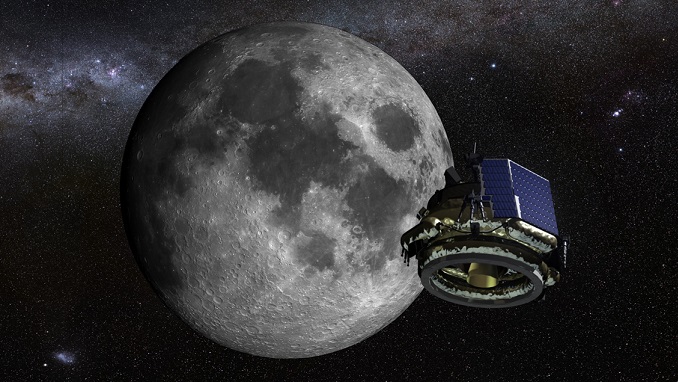 Russia hopes to sign an agreement with Luxembourg to jointly mine minerals in outer space, deputy prime minister Tatyana Golikova has said, according to Mining.com.
The high-ranking official is currently visiting Luxembourg and spoke to her counterpart and economy minister Etienne Schneider about a potential partnership, the report said. Luxembourg is one of only two countries, along with the United States, to have passed laws regarding space mining to establish legal and regulatory frameworks for mining operations beyond Earth. Schneider described the laws, passed in 2017, as "business-friendly [and] innovation-nurturing."
Countries and companies are aware of the need for a legal framework for mining operations beyond the 1967 Outer Space Treaty, which bans governments from claiming celestial bodies such as the Moon but is considered vague and outdated by many. Luxembourg has been active in setting such a framework, having previously signed agreements with Japan, Portugal and the UAE concerning mining in space. Russia believes it would be open to a similar deal.
"They are interested [in cooperation]," said Golikova. "In January, we proposed signing a framework agreement with Luxembourg on cooperation in the use and exploration of outer space. I expect them to confirm this via official channels in the immediate future and we will begin the corresponding talks."
Asteroid mining company Planetary Resources claims that there are over 16,000 near-Earth asteroids that are "easily accessible," and could be a source of a number of metals, such as iron, cobalt, nickel and platinum. Some estimates say there is at least $700 billion worth of mineral wealth in the asteroid belt alone, so there is considerable potential for mining projects in the future.