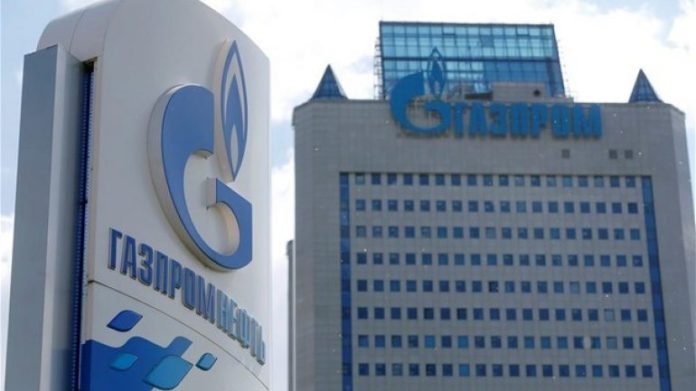 Russia's Gazprom Export, the export subsidiary of state-owned gas giant Gazprom, has successfully completed the first deal on gas sales to Western Europe priced in rubles on the Electronic Sales Platform, the company said in a statement on Thursday, according to Izvestya.
"The deal is a balance-of-month settlement with German hub NCG delivery point. The volume of gas sold is about 80 million cubic meters," the daily newspaper quoted the company as saying.
According to the company's Director General Elena Burmistrova, "today's test deal has not just commercial but a highly symbolic meaning."
"For the first time in Gazprom Export's history, a western European company buys gas and pays in rubles for it. So far it would be too early to provide any long term forecasts. Still we plan to further develop sales in rubles through our Russian Electronic Sales Platform," she was quoted as saying.
The Electronic Sales Platform is designed to physically sell natural gas to European consumers, in addition to supplies under existing contracts. Gas sales through it started at the end of September, 2018. Since the start of those operations the company has sold about 3 billion cubic meters of gas having signed contracts with more than 20 clients, Izvestya wrote.
Russia has been trying to "de-dollarize" its economy and decrease the reliance on the U.S. currency in foreign trade. In November, for the first time in five years, the country's Ministry of Finance placed government bonds in euros. In October, Finance Minister Anton Siluanov said that the government does not exclude policy decisions on the transfer of state-owned companies to ruble settlements.