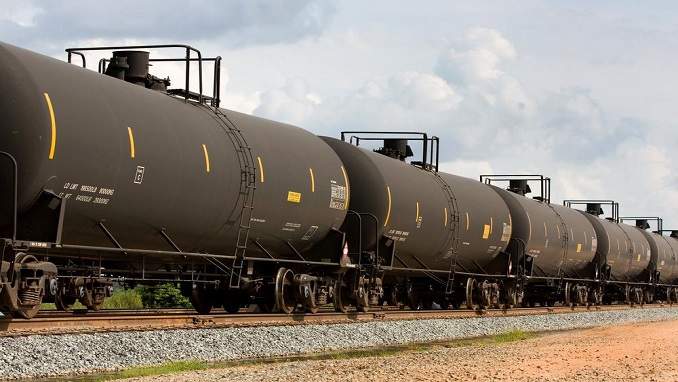 Iran Railways and OJSC Export Insurance Agency of Russia last month signed an agreement for financing a joint project for manufacturing rail transportation related equipment, AzerNews writes.
The deal, worth 3 billion euros, was signed by Saeed Mohammadzadeh, head of Iran Railways, and Pyotr Fradkov, chairman of Export Insurance Agency, in Tehran on December 18, the Iranian state-run IRINN TV reported.
Under the contract, the two sides agreed to make joint investment within a five-year period for manufacturing passenger and freight rail cars as well as locomotives and other equipment by Iranian and Russian firms in Iran.
The first phase of the contract covers joint manufacture of 6,000 freight cars through funding from the Russian side.
Wagon Pars, Kowsar Wagon Company and Derakhshan Arak Steel are Russian United Wagon company's counterparts in Iran, which will take part in the project.
Iran's transport sector has remained underdeveloped due to mismanagement as well as international sanctions, AzerNews adds.