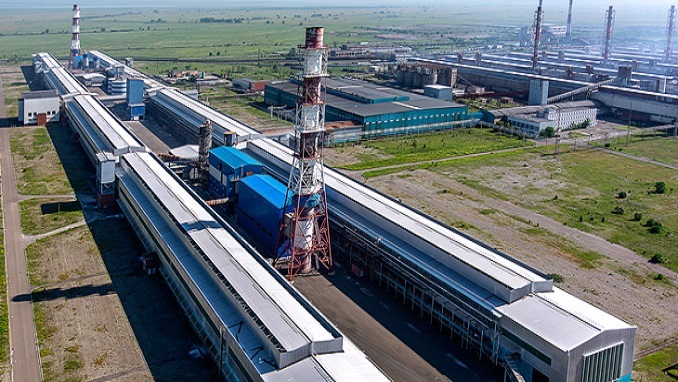 The second-largest producer of aluminum in the world, Russia's Rusal has restored shipments of products to the United States "at significant levels", the company's Strategy and Business Development Director Oleg Mukhamedshin told reporters on Thursday, according to RBC.
In particular, deliveries of high-margin produce and alloys, were restored, Mukhamedshin said.
"We have also restored shipments to the United States. Shipments are now made at significant levels, so that we will be able to demonstrate sales of about several hundred thousand tons annually. Sales in the United States are also high-margin by nature. These are largely alloys, making it possible to supply products without losses, despite the import duty," the top manager said.
Rusal was placed under U.S. sanctions in April last year, along with two other companies owned by billionaire and Kremlin insider Oleg Deripaska. After long negotiations, the oligarch finally reached a deal with the U.S. Treasury Department in late January, which included him giving up control of the companies.
Rusal is the largest producer of primary aluminum in Russia and the U.S. sanctions against the company had a negative impact on the global market, including in the U.S. The company produced 3.75 million tons of primary aluminum in 2018, up 1.3% in annual terms. Rusal exported more than 80% of its products before the sanctions were introduced.
Also on Thursday, Rusal said it expects to restore its sales in Asia by the second half of 2019 to levels seen before U.S. sanctions were imposed on the company in April last year.
"We are confident in second half of year of getting more sales and restoring the level in both regions and especially Asia," sales director Roman Andryushin said.