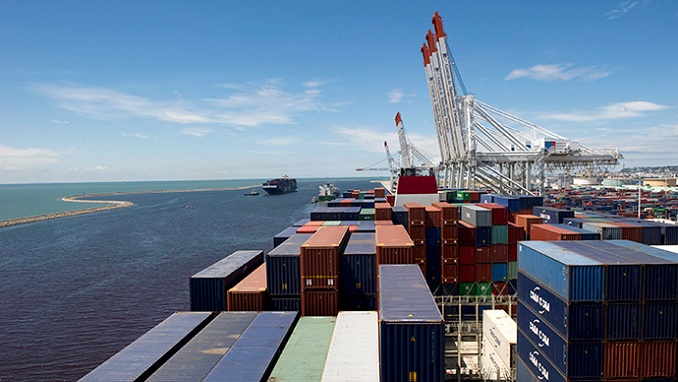 Relations between Russia and the European Union could be improved by taking advantage of increasing Russian-Austrian cooperation, Izvestia writes, citing Russian and Austrian politicians.
According to them, the newly-found rapport between Moscow and Vienna is important not only for Europe's economic development but also for efforts to strengthen global security and political stability.
Presidents Vladimir Putin of Russia and Alexander Van der Bellen of Austria met in Sochi on Wednesday, economic cooperation, the Iran nuclear deal and the implementation of the Nord Stream 2 project being some of the topics on the agenda.
Putin pointed out that bilateral trade had grown by more than 40% in 2018, reaching nearly $6 billion. Moscow appreciates Vienna's consistent stance on Nord Stream 2, which hasn't been affected by Washington's pressure and attempts to stall the project. Sanctions were also touched upon at the talks: EU member states have lost "tens of billions of euro" in the wake of the restrictions, while Russia is facing less damage, Putin said. Van der Bellen agreed that the sanctions had a negative effect on all parties.
Regular dialogue between Vienna and Moscow is very important, particularly in today's unstable global environment, said Austrian MP Hans-Jorg Jenewein.
"There is years-long friendship between our countries. If Austria proves capable of taking specific steps to improve relations between Europe and Russia, then it will be a great success because increasing economic cooperation between EU countries and Russia will benefit everyone," he told Izvestia.