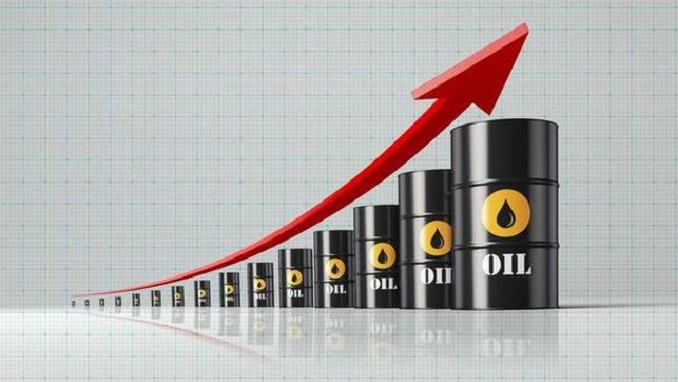 Oil prices dropped on Friday as traders feared that an OPEC deal to slash global supplies by 10% would not be enough to offset a historic drop in demand due to the coronavirus outbreak, The Associated Press reports.
The price of Brent crude fell nearly 2.5% to $31.82 per barrel on Friday, despite news that the oil cartel and allies – known as OPEC+ – had reached a deal that would end a price war between Saudi Arabia and Russia that threatened to flood the market with more oil than the world could use.
Mexico initially cast some doubt over OPEC's plans, after apparently refusing to sign up to its share of cuts, which would have been 400,000 barrels per day (bpd). The country instead offered to cut 100,000 bpd.
The Central American country signaled on Friday that the U.S. may be willing to make further cuts to its production in order to allow Mexico to make less stringent reductions. Mexican president Andrés Manuel Lopez Obrador said that U.S. president Donald Trump had agreed to help out by cutting additional U.S. output.
However, G20 energy ministers did not mention production cuts in a statement released after a virtual summit hosted by Saudi Arabia on Friday.
The meeting had been expected to seal the deal on production cuts but the statement pledged that the G20 would work together to ensure oil "market stability".