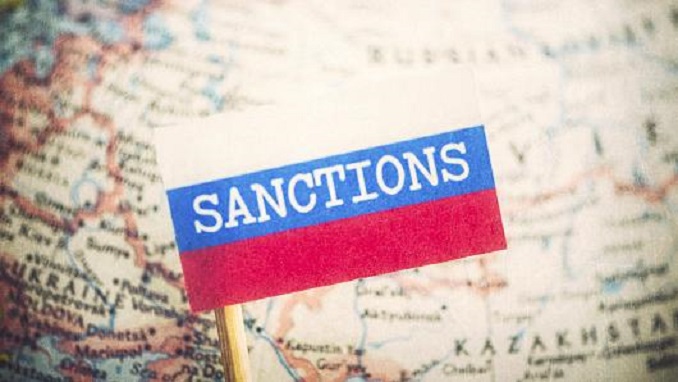 Sanctions planned by Washington against Moscow over the nerve-agent attack of a former spy living in Britain could be treated as a declaration of an economic war, Russia's Prime Minister Dmitry Medvedev warned on Friday, according to USA Today.
Medvedev was speaking during a trip to Russia's Kamchatka region.
"I would not like to comment on talks about future sanctions, but I can say one thing: If some ban on banks' operations or on their use of one or another currency follows, it would be possible to clearly call it a declaration of economic war," he said, as quoted by Reuters.
"And it would be necessary, it would be needed to react to this war economically, politically, or, if needed, by other means. And our American friends need to understand this," he added.
President Donald Trump's administration said Wednesday it plans to punish Russia with sanctions for poisoning Sergei Skripal and his daughter Yulia Skripal with a chemical weapon earlier this year. In a statement, spokeswoman Heather Nauert said the sanctions will go into effect around August 22.
Skripal, a former Russian spy who became a double agent for the U.K., fell into critical condition after being poisoned in Britain on March 4. His daughter Yulia, who was visiting him from Moscow, was also poisoned.
The announcement of new U.S. sanctions has rattled the Russian currency and stock markets, sending the ruble plummeting to its lowest level since August 2016 in early trading Friday.
Some additional sanctions proposed in Congress include legislation targeting Russia's state-controlled banks and freezing their operations in dollars.