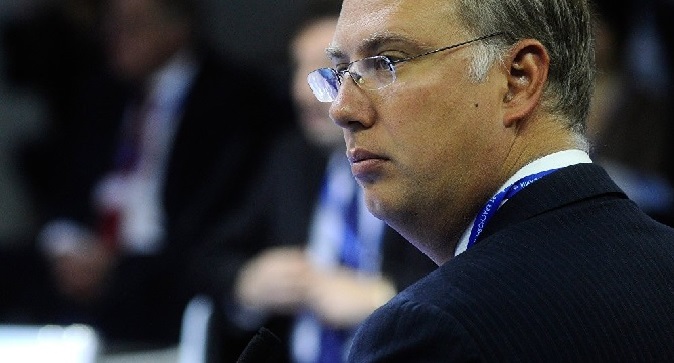 The Russia-China Investment Fund (RCIF) and a Chinese partner will set up an investment fund worth $1 billion, the co-head of the Fund and Chief Executive Officer of the Russian Direct Investment Fund (RDIF) Kirill Dmitriev said Thursday.
"Tomorrow we will announce an agreement with one of China's leading funds on establishing a fund worth $1bn to invest in such sectors as transport, tourism, and infrastructure," he said, according to Kommersant.
Speaking about the organization participating in the project, he said that "it is a major Chinese partner."
According to Dmitriev, it is also planned to announce investments from the side of China's corporation to one of Russia's banks. "As you know Russia's banking sector is undergoing big changes. High-quality banks need capital, and we will invest in one of them," he said.
The news of the investment fund comes amid Russian President Vladimir Putin's visit to Beijing on Friday. The three-day visit will be focused on boosting the two countries' military and economic ties, Russian media said.
Russia and China want to bolster cooperation in areas such as infrastructure, energy, scientific research and high tech, Putin said in an interview with China Media Group ahead of his visit.
Russia has been focused on strengthening ties with Asia in recent years as its relationship with the West has soured over Moscow's involvement in the Ukraine crisis. Central to that has been the Shanghai Cooperation Organization, a Eurasian military and economic bloc. Putin is set to participate in a SCO summit in the Chinese city of Qingdao this weekend.
The SCO accounts "for a quarter of the global GDP, 43% of the world's population and 23% of the planet's total area," Putin said in the interview. "The resources are immense. Considering the growth dynamics in Asia, in China and India, we will try to give a boost to Russia's economy and support the dynamics we need."
"All of this, together with our military capabilities, constitutes a huge force," Putin continued.