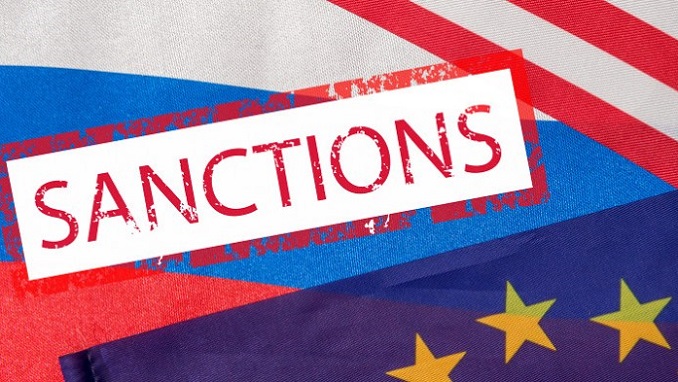 Trade turnover between Russia and the EU grew by 20% in 2018, Industry and Trade Minister Denis Manturov said during a meeting with European business representatives in Moscow, according to state-run news agency TASS.
"This is a lot. This shows that the European business is interested in coming to our country, investing its funds in the development of its business," Manturov said.
He also pointed out that the ministry has signed a total of 33 so-called "special investment contracts" by now and most of them were signed with European companies. The contracts are a measure of support for investors by the Russian government, aimed at certain industries.
The minister said that during this year, the mechanism of special investment contracts would be modernized. "First of all, there will be a focus on attracting technology, and not just investment, as originally planned," Manturov said.
The special investment contract is a new mechanism to support foreign and domestic car manufacturers. According to analysts, its key advantage is in the state guarantee of standing taxation conditions in exchange for a guarantee of investments to be made by the business.
One such contract was recently signed with car maker Nissan, part of the Renault Group, which said last month it plans to increase production at its plant in St Petersburg this year. The company did not comment on the terms of the deal, but a spokesman for the St Petersburg local government previously revealed that Nissan planned to invest 12 billion rubles ($200 million) in expanding production and increasing localization under the contract.