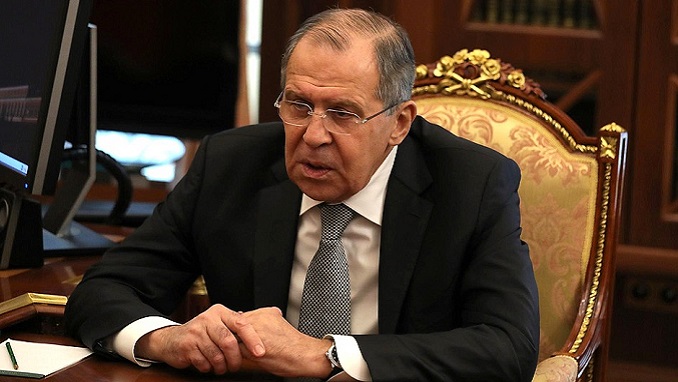 The Syrian government will sign a memorandum with Russian companies for a series of deals regarding the reconstruction of the war-torn country, TASS reported.
The memorandum will be signed at the St. Petersburg International Economic Forum, Syria's Ambassador to Russia Riad Haddad said on Thursday.
"Within this forum, we will be meeting with representatives of Russian companies to sign a memorandum on cooperation within the framework of Syria's restoration," the diplomat said. "Syria, jointly with Russia, is waging a fight against terrorism, and we are also doing a real job to rebuild our country," Riad Haddad said.
At a meeting with Syrian President Bashar al-Assad on May 17, President Vladimir Putin noted that time has come to revive the country's economy. Assad, for his part, said they had discussed "possible moves to further encourage Russian companies' interest in investing" into Syria and "participate in the process of rebuilding the country".
It is too early to talk about the timeframe for Russia's presence in Syria, he said.
"Our countries are allies in the fight against terrorism and we will carry on with this fight until our land is finally free from terrorists," he said. "Now is not the time to talk about how long Russia will stay in Syria," he added.
"We remain strategic allies not only in military activities but also in the matters of economy, trade and other areas," Haddad noted.
Russian Foreign Minister Sergey Lavrov said earlier that Moscow would maintain its presence "as long as Syria's legitimate authorities and the Syrian people need it."