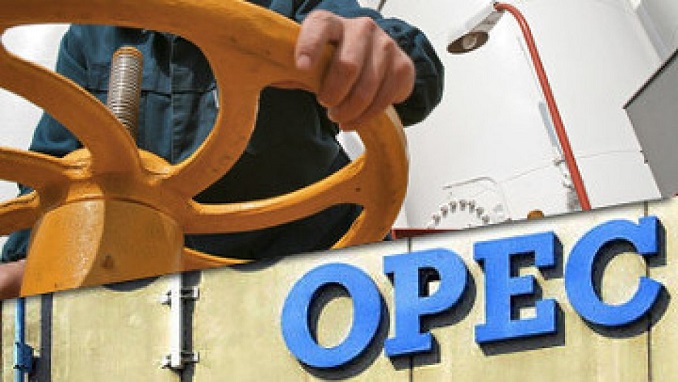 A further spike in global oil prices can be prevented if Russia and OPEC's leader Saudi Arabia act together, Russia's top state investment official said on Friday, Reuters reported.
According to Kirill Dmitriev, the head of Russia's sovereign wealth fund RDIF, joint coordinated action to drive down prices would make sense. Dmitriev is one of the architects of a joint deal between Moscow and OPEC to cut production.
"Russia really benefited from this pact with Saudi Arabia and our budget received 3 trillion roubles (36.5 billion pounds) of additional income from that deal," Dmitriev told Reuters.
"There is no doubt that Russia and Saudi Arabia will continue this strategic cooperation going forward."
"Current issues with Iran and other countries could produce some oil spikes. So joint coordinated action to avoid oil spikes to ensure that there is sufficient market balancing definitely makes sense," Dmitriev said.
Dmitriev helped design the current deal under which Russia and OPEC agreed to reduce supplies by 1.8 million barrels per day from 2017. OPEC meets in Vienna on June 22.
The comment came as Saudi Arabian Energy Minister Khalid al Falih came to St. Petersburg for talks with Russian peer Alexander Novak. Falih also met Russian President Vladimir Putin on the sidelines of SPIEF, Russia's top economic conference together with other foreign executives and officials.