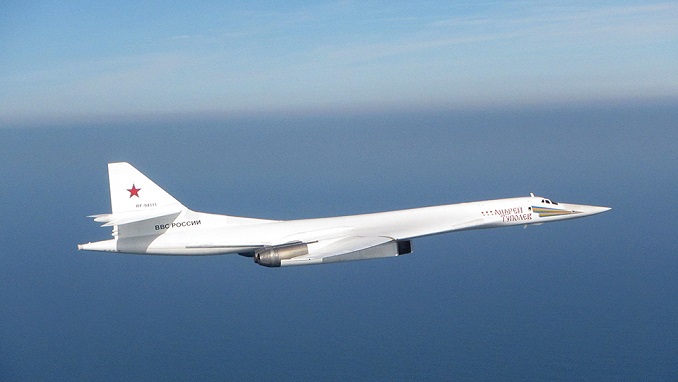 Russia's United Aircraft Corporation (UAC) is developing а supersonic business jet intended for the world market, UAC President Yuri Slyusar told TASS news agency at the St. Petersburg International Economic Forum (SPIEF) on Thursday.
"Of course," he said in reply to a question about whether the supersonic aircraft the UAC was developing had export potential.
"It is primarily intended for the world market. Potential markets are obvious: these are growing markets of Southeast Asia and the markets of the Middle East. These are the markets, which see a large number of flights and where the factor of time is very sensitive to conducting business at the highest level," the UAC president said.
Russian President Vladimir Putin earlier proposed creating the civil version of the Tu-160 supersonic plane. As Russia's Industry and Trade Ministry told the agency, it may take seven to eight years to design the business jet.
In the ministry's estimate, the demand for these business jets may amount to 20-30 planes on the domestic market, considering their price of $100-120 million. It was noted at the same time that the future civil plane could have large export potential.
Also on Thursday, the UAC said it signed a contract to supply a new batch of Su-30SM fighter jets to Kazakhstan during the KADEX 2018 exhibition in Astana.
The modern Russian fighters will join the fleet of another Su-30SM, which since 2015 have been armed by the Air Defense Force of Kazakhstan, United Aircraft Corporation said in a statement Thursday.