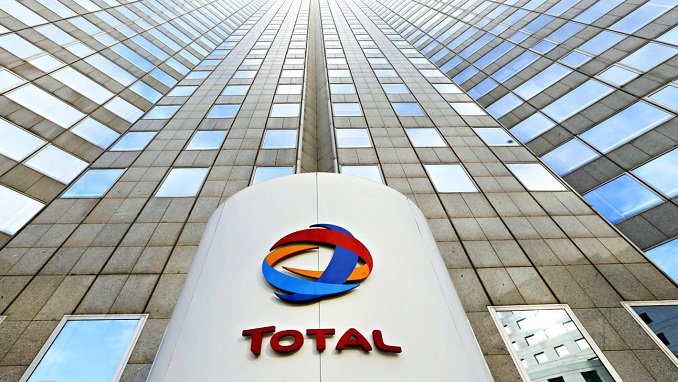 French energy giant Total agreed on Thursday to increase its role in liquefied natural gas projects in the Arctic with Russian firm Novatek, Vedomosti reported.
The deal will see Total take a 10 percent direct stake in Novatek's Arctic LNG 2 project on the Gydan Peninsula in the north of Siberia for $2.5 billion.
Total and Novatek, in which the French company also has a stake, are already partners in the Yamal LNG facility located nearby and which began shipping out LNG supplies last year using ships specially constructed to handle the frigid Arctic climate.
"This project fits into our strategic partnership with Novatek and also with our sustained commitment to contribute to developing the vast gas resources in Russia's far north which will primarily be destined for the strongly growing Asian market," Total's chief executive Patrick Pouyanne was quoted as saying in a statement.
It said a final decision on the investment into the $25 billion complex is expected next year, which is planned to begin shipments by 2023 and produce 19.8 million tonnes per year of gas.
The deal was signed before a meeting between Russian President Vladimir Putin and his French counterpart Emmanual Macron as part of Russia's annual economic forum.
Economic relations between the two countries "are developing despite all the current complications" caused by European Union sanctions on Russia over its aggression in Ukraine, disagreements over Syria and other matters, Putin said before a 3 1/2-hour meeting with Macron on May 24.
Despite EU sanctions imposed on Russia over its aggression in Ukraine, disagreements over Syria and other matters, Putin said that Russian trade with France grew by 25 percent last year and has continued at that pace this year, according to a Kremlin transcript of his remarks.
While Putin's meeting with Macron focused on broad issues such as the conflicts in Syria and Ukraine and efforts to preserve the Iran nuclear deal, it culminated with the signing of the Total deal.