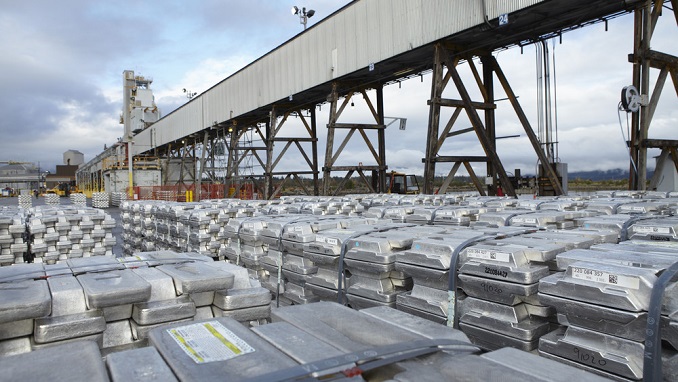 Russia's top aluminum producer Rusal plans to enter new trade markets in 2019 after the company was relieved of U.S. sanctions in January, chief executive officer Evgeniy Nikitin told reporters on Thursday, according to Metalinfo.ru.
"Currently Rusal is on track to fully restore all business processes, which is the main task for our company for the next 2-3 months. We have to restore everything that was lost during sanctions and, subsequently, use the opportunities that emerged during sanctions, I mean new markets. It is necessary to expand them. We will try to get back all old partners, attracting new ones," he said, noting that the company is still interested in the American market.
According to Nikitin, Rusal also plans to develop areas on new products, technologies and competences. "In the period of sanctions, we never stopped that work, and a range of new products emerged, which makes us sure that we will enter new markets with new products in 2019," he explained.
Rusal is the largest aluminum producer outside China and the only primary aluminum producer in Russia. In 2018, the company produced 3.753 million tons of aluminum, an increase of 1.3% compared with 2017. Meanwhile, sales dropped by 7.2% in the period to 3.671 million tons.
Rusal exported more than 80% of its products before U.S. sanctions were imposed on the company and its owner, billionaire oligarch Oleg Deripaska. The U.S. Treasury Department lifted the sanctions on January 27 after Deripaska agreed to give up control of Rusal and its parent company, En+.