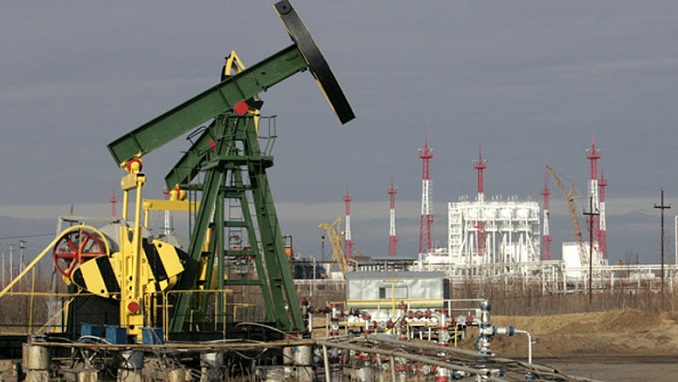 India seeks to establish a new direct oil shipping route from Russia's Vladivostok to its east coast, as oil trade with Iran has collapsed amid U.S. sanctions, Economic Times reports.
India's Oil Minister Dharmendra Pradhan recently met with Russian Deputy Prime Minister Yury Trutnev and discussed the opening of "new frontiers of co-operation" between India and Russia's Far East, especially in the oil and gas sector, Pradhan tweeted.
India buys a large part of its crude oil from OPEC's Middle Eastern producers—Iraq, Saudi Arabia, Kuwait, the UAE, and–until recently—Iran, but has now suspended Iranian oil imports after the U.S. ended all waivers for Iranian customers. India was Iran's number-two oil buyer after China.
"We had substantive discussions on new opportunities for energy sector emerging from establishment of shipping routes from Far Eastern Russia to east coast of India," the minister added.
India also invited Russian companies to invest in future city gas networks across the country and expressed India's interest in boosting its oil and gas investments in Russia, including in the Far East, Pradhan said.
India, which relies on imports to meet 80 percent of its oil demand, started last year to seek increased cooperation with Russia in the oil and gas sector.
Russia, as one of the world's largest oil and natural gas producers could become an important source to meet India's energy needs, Pradhan said last September.