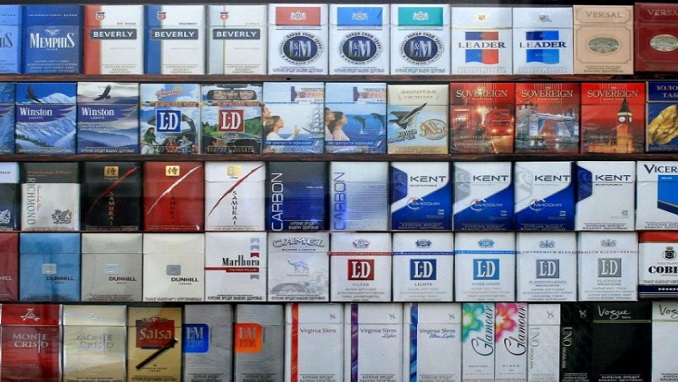 As major international tobacco companies closed their factories in Russia in line with the government's efforts to stop the spread of the coronavirus, the country may face a shortage of cigarettes in the market, Interfax writes.
Japan Tobacco International, Philip Morris International and British American Tobacco say that even a suspension of work for a week will affect the number of products in retail.
To solve the problem, the tobacco companies propose the inclusion of tobacco products in the list of non-food essentials, which so far mainly consists of personal care products, baby care products, gasoline, diesel fuel and candles.
Japan Tobacco International (JTI), the biggest cigarette maker in Russia, decided to stop production for two weeks, following the announcement of a government-imposed 'holiday'.off.
"This decision was due to the ambiguity of how various regulatory measures taken over the past week, and the definition of continuous production and non-working days, are correlated with each other, as well as the fact that tobacco products were excluded from the list of non-food essential goods," Vasily Gruzdev, Director of Government Relations at JTI Russia, told Interfax.
According to him, the company is taking measures to ensure uninterrupted supply of the product to consumers.
"Product stocks are formed at all levels of the supply chain, but further suspension of operations can lead to disruptions in the supply chain," he said.
British American Tobacco (BAT) also decided to suspend its cigarette and tobacco factory in St. Petersburg.
"Tobacco products were indeed excluded from the list of essential goods. According to a government decree, the BAT-SPb factory suspended its work on April 5. However, we believe that the production of tobacco products should continue," said BAT's Yana Guskova.