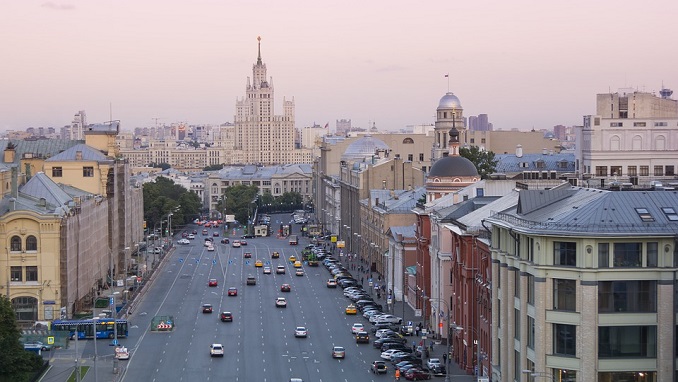 Russia may not achieve its national goal of sustainable natural population growth, says a new report by the country's Audit Chamber, according to Vedomosti.
The report cites latest data which shows that the population of Russia, as of September 1, stood at 146.7 million people. Since the beginning of the year, the number of Russians has decreased by 52,500. At the same time, migration growth compensated for the natural population decline by only 76%, the Accounts Chamber says.
According to the report, from January to August, 994,300 people were born in Russia, which is 83,800 people (minus 7.8%) less than the same period last year. The number of deaths over the same period (1.2 million people) decreased by 33,700 people, or 2.7%.
The country's auditors note that the natural population decline is accelerating for the fourth year in a row and poses significant risks for the implementation of the national goal of ensuring sustainable growth in the number of citizens.
Russia's total population dropped for the first time in a decade in 2018, totaling 146.8 million at the end of last year as migration numbers hit record lows. The United Nations has predicted that Russia's population could halve to fewer than 84 million people by 2100.
President Vladimir Putin has prioritized Russia's migration policy, signing a 2019-2025 plan of action that the Kremlin hopes will attract more Russian-speaking migrants and offset falling birth rates. The Audit Chamber said that migration has compensated for 76% of Russia's natural population decline so far this year.