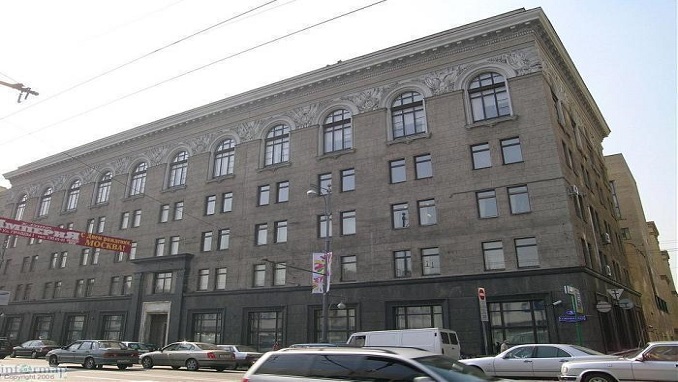 The Russian Ministry of Economic Development plans to submit a proposal to the government in the near future to abolish fines for big business for first-time misdemeanor violations, the Ministry's press service told Izvestya.
According to the newspaper, instead of fines, large enterprises will get a warning the first time they commit a violation of Russian laws. According to experts, the measure could help the growth of the Russian economy.
The rule might apply to large enterprises that for the first time commit a violation that does not entail damage to the lives or health of citizens. Large businesses include enterprises with at least 250 employees and revenues of over 2 billion rubles ($31.87 million) per year.
Currently, this norm is in effect only for small and medium-sized businesses. The Government Expert Council supports replacing fines with warnings for first-time violations by large businesses.
Alexander Bragin, a member of the Council told the newspaper it would be fair to establish such a norm for all, and not just for small and mid-sized businesses. Thus, preventive measures will be expanded, he noted.
Reducing bureaucratic barriers will accelerate the growth of the Russian economy by 1-2 percentage points, Deputy Director of Centre of HSE Development Institute Valery Mironov told Izvestia. According to the expert, regulations should be simplified, and as a result, the burden on business will decrease.
At the same time, Mironov said that the allocation of small and medium-sized businesses as more important for the economy is wrong. A small business is often supported by a large company through the purchase of certain products from it, the analyst said.