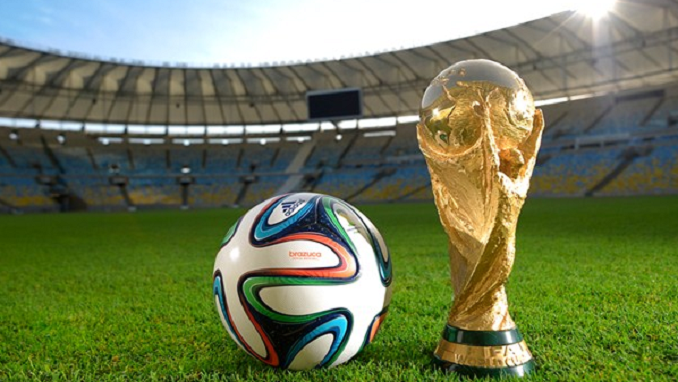 The soccer World Cup currently being held in Russia is serving as a platform for showcasing latest technology innovations from the country and abroad, the South China Morning Post reports.
On June 15, fans had the opportunity to watch the match between Morocco and Iran in real time through VR glasses thanks to a 5G connection. Sporting events have recently turned into 5G proving grounds. The winter Olympics in South Korea last year saw the first large-scale deployment of 5G, and earlier this year Verizon streamed the Super Bowl in VR using the super-fast data transfer technology.
The first game taking place in Krestovsky Stadium in St. Petersburg was streamed to viewers in a "5G zone" in Moscow, about 600 kilometers away.
Russia has pledged to become a leading force in global 5G development. A series of pilot networks that will act like hotspots are planned to be launched next year. The country's 5G infrastructure is making progress, but it's still behind that of the U.S. and South Korea, which plan to launch commercial networks by the end of 2018 and 2019, respectively.
Other cutting-edge technologies have also been presented at Russia's World Cup for the first time. A VAR (Video assistant referees) team of four (a video referee and three assistants) is supporting the on-field officials during all 64 matches in Russia. Operating from a video operation room in Moscow, the VAR team has access to 33 broadcast cameras – including eight super slow-motion and four ultra slow-motion cameras – as well as exclusive access to two offside cameras. From these vantage points, the VAR team constantly checks for 'clear and obvious errors', and can overturn the referee's decision even if play has resumed.