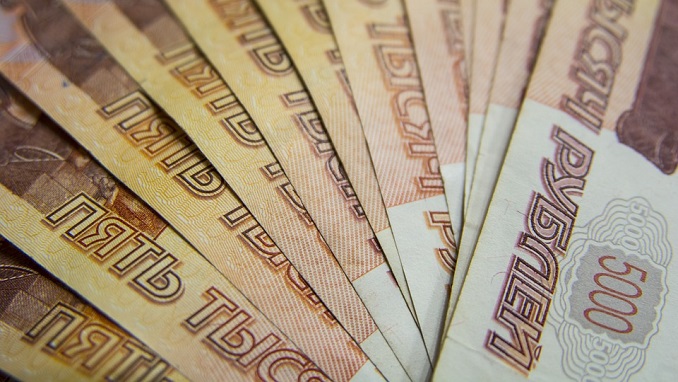 Despite an ongoing slowdown in GDP growth, there is no question of the Russian economy going into recession, Deputy Finance Minister Vladimir Kolychev said on Thursday, according to Reuters. 
Last week, the Russian central bank lowered its 2019 economic growth projection to 0.8%-1.3% from an earlier forecast of 1.0%-1.5%.
Kolychev said that the Bank of Russia should not stimulate growth, but should ensure the stability of inflation.
"You probably should not hang on the Central Bank unusual functions for stimulating growth. The Central Bank first of all ensures stability through inflation, and it will figure out what rate ensures this stability," the Deputy PM said.
Last Friday, the regulator lowered its key rate by 25 basis points to 7.0 percent per annum, justifying this by a slowdown in inflation and low economic growth.
Analysts speaking to Reuters said the central bank's message is an indication that it will lower its main interest rate but not aggressively.
"We think the CBR is hinting that the pace of easing will slow – it won't cut at every upcoming meeting – rather than that it is bringing the easing cycle to an end," Capital Economics research firm said in a note.
"We expect the key rate to be lowered to 6.75% in December and to 6.5% by the end of the first quarter of 2020," said Alexander Isakov, an economist at VTB Capital.
The next rate-setting meeting is scheduled for Oct. 25.