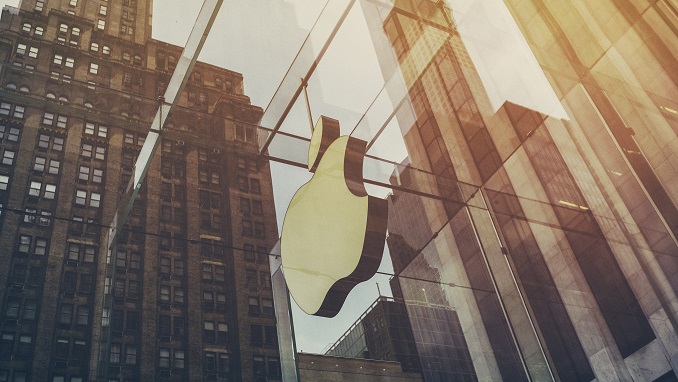 The Russian Federal Antimonopoly Service (FAS) opened an antitrust investigation into U.S. tech giant Apple for restricting and removing parental control apps from its App Store shortly after the company released its own competing service, TechCrunch reported. 
Russia said late Thursday that it would investigate whether Apple had violated Russian competition law when it removed a parental control app made by Kaspersky Lab, a Russian cybersecurity company, from the iPhone App Store. The Russian agency said that after reviewing Kaspersky's complaint, it concluded that Apple had rejected the app, which it had previously approved, and set unclear requirements for app developers.
The company has taken heat from US and EU regulators for its tight control over apps that allow parents to limit their children's screen time. Apple this summer issued a new policy on such parental control apps, permitting apps that rely on a VPN or MDM (mobile device management). 
According to the updated guidance, developers could use such technologies as long as they made sure not to sell children's data to third parties.
Reuters wrote that Kaspersky Lab's Safe Kids app relies on MDM. The app developer says that while Apple's new rules allow for a limited use of the technology for parental control apps, it's unclear how to obtain Apple's permission to do so. 
The company's updated policy notes that MDM apps must request the user's permission to manage their mobile device as well as state in their privacy policy that it won't disclose data to third parties.
This isn't the first time Apple has been accused of abusing its position in the App Store marketplace. Earlier this year, Spotify complained that Apple was being anti-competitive by charging Spotify a share of its subscription fees through the App Store.
This week, Apple was also accused of abusing its dominant position by the Japanese Fair Trade Commission. Apple supposedly pressured Japanese suppliers into unfavorable deals.