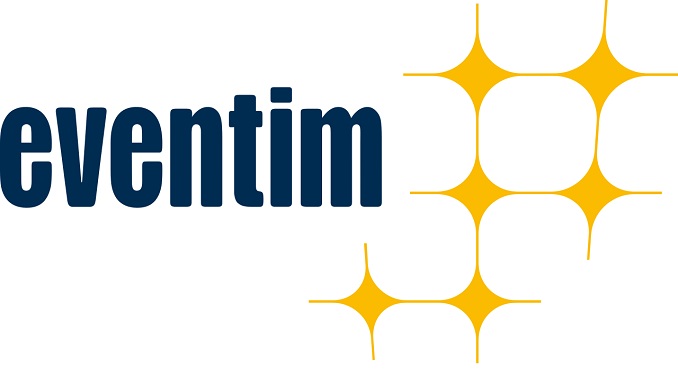 Germany-based ticketing and live entertainment giant CTS Eventim has expanded in the Russian market after acquiring 51% of Russian tour and concert promoter Talent Concert International (TCI), Pollstar reports.
TCI now becomes part of the London-headquartered pan-European promoter network Eventim Live, which was created in March.
The transaction will be completed in the next few days. CTS Eventim has owned ticketing provider Parter.ru in Russia since 2006.
TCI President Ed Ratnikov and Finance Director Nikolay Sinitsyn will continue to serve as the company's senior management. Together, they also hold the remaining 49% of shares in the company.
TCI was founded in 1995 by Ratnikov and has since organized live performances in Russia by Blur, Nick Cave, Deep Purple, Kraftwerk, Limp Bizkit, Motörhead, Rihanna, the Scorpions and Robbie Williams, among others.
This year's highlights include Jennifer Lopez, Rammstein and Whitesnake.
TCI doesn't limit itself to events in the country's two largest cities, Moscow and St. Petersburg, but is also regularly responsible for shows in Irkutsk, Kaliningrad, Kazan, Novosibirsk and Vladivostok.
Eventim Live now comprises 28 promoters, who together organise more than 30 festivals and some 5,000 live events each year, with ten million visitors in twelve countries.