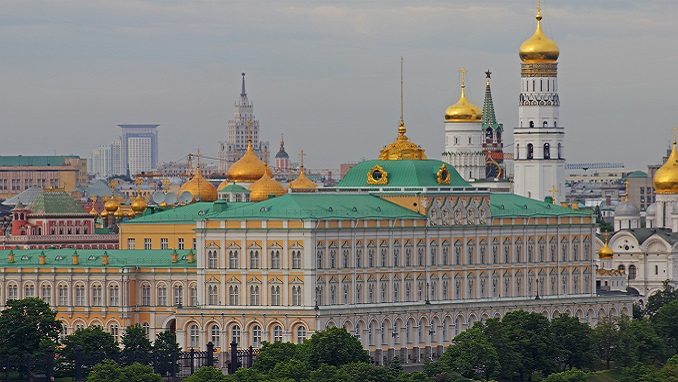 Russia's foreign ministry said on Saturday that the United States is fabricating a pretext to use sanctions against Russia once again, responding to Washington's charges against a Russian citizen accused of conspiring to interfere in U.S. elections, RFE/RL reports.
The U.S. government on Friday charged Russian national and St Petersburg businesswoman Elena Khusyaynova with playing a key financial role in a Kremlin-backed plan to conduct "information warfare" against the United States, including ongoing attempts to influence next month's congressional elections.
The indictment came as U.S. intelligence agencies said in a joint statement that they were concerned about efforts by Russia, China, and Iran to influence U.S. voters and policy.
"We understand that Washington is fabricating a pretext in order to impose its notorious sanctions once more against our country," Deputy Foreign Minister Sergei Ryabkov said in a statement quoted by Russian media on October 20.
In a filing in U.S. federal court in Alexandria, Virginia, on October 19, prosecutors accused Elena Khusyaynova of running an operation called Project Lakhta that was funded by a St. Petersburg businessman with close Kremlin ties who was indicted earlier this year.
The project, according to the criminal complaint, intended to wage "information warfare against the United States" and sow distrust in U.S. political candidates and the U.S. political system overall. The complaint said Khusyaynova had served as the chief accountant for Project Lakhta since about April 2014.
The St. Petersburg businessman who allegedly funded the effort was Yevgeny Prigozhin, who was indicted by Special Counsel Robert Mueller earlier this year on similar charges of trying to interfere with past U.S. elections.