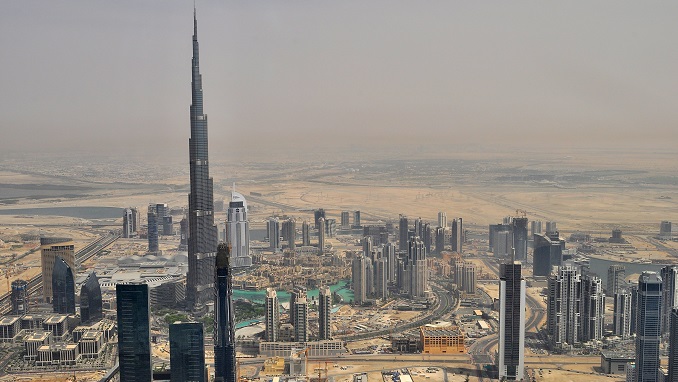 Information technology park Dubai Internet City (DIC) has signed an agreement with the Russian Export Centre (REC) to launch the first Russian Centre for Digital Innovations and Information and Communication Technologies outside of Russia in Dubai, Aviamost reports.
The center, which will encompass of a space of over 20,000 square feet within DIC, is the first of four global centers planned, and the first commitment to investment promotion of this scale by Russia abroad, a statement said.
The opening of the hub comes at a time when the UAE and Russia reported growth in bilateral trade between the countries to $1.2 billion in 2017.
"The UAE and Russia have shared close business ties for decades, and for DIC to be chosen as the first overseas destination by REC is a true testament to Dubai's key position as a global business destination," said Ammar Al Malik, managing director of the Dubai Internet City and Dubai Outsource City.
"The Russian Centre for Digital Innovations and ICT in UAE, along with other innovation centers and labs that DIC is home to, will serve as a catalyst for this vision."
According to Marat Korovaev, head of IT Export Support Department at REC, "Dubai's vision, plans, and efforts to becoming the smartest city in the world are second to none, and we believe that the Russian IT industry can contribute significantly to the achievement of this vision."
Following a two-day visit by Sheikh Mohammed Bin Zayed Al Nahyan, Crown Prince of Abu Dhabi and Deputy Supreme Commander of the UAE Armed Forces to Russia, leaders of both nations are committed to deepening their economic relationship, officials said.
Bilateral relations and cooperation were discussed between the United Arab Emirates and Russia were discussed, and earlier this year, the two countries signed a new strategic partnership.