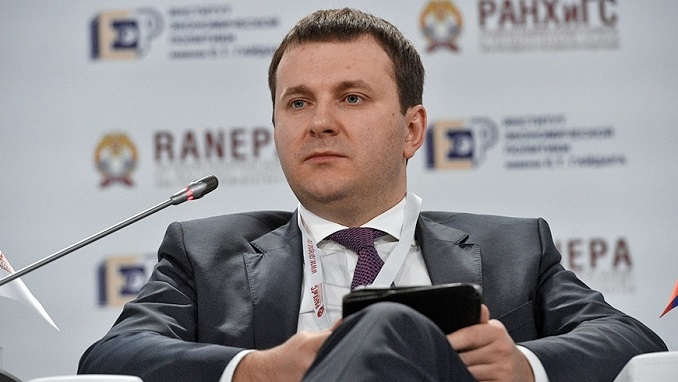 Russia's special administrative regions, planned by the Kremlin to serve as alternatives to foreign offshore zones, will be launched on Russky Island in the Far East and on Oktyabrsky Island in the Kaliningrad Region in September or October 2018, Economic Development Minister Maksim Oreshkin said Tuesday.
"The mechanism will be launched in September-October," he replied when asked about the starting date of the special administrative regions in the Far East and Kaliningrad Regions," Oreshkin said according to Kommersant.
"The investment inflow on the islands is expected to exceed $1 bn, First Deputy Head of the United Russia faction and one of the project's initiators Viktor Pinsky stated. "According to our estimates, the influx of investment may surpass $1 bn," he added.
The State Duma (lower house of Parliament) intends to adopt a package of legislative initiatives required for setting up Russian special administrative regions by the end of the spring session, Pinsky added.
Moscow is creating special zones on islands as part of a strategy towards the de-offshorization of Russian business.
These 'Russian offshores' will offer a special tax and administrative mechanism allowing companies to move to a Russian jurisdiction within a short period of time with minimum costs and fully reserved rights and obligations, Oreshkin revealed.
The minister added, however, that companies registered in these regions will not be given tax breaks. The mechanism is not being established for particular companies and is not directly connected with sanctions against Russian businesses, he noted.