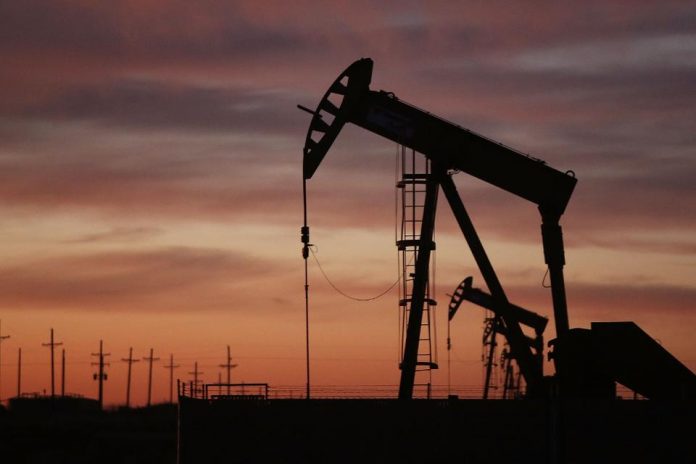 Russia's trade surplus surged 42.6 percent year-on-year to 81.4 billion U.S. dollars in the first five months this year, the Russian Federal Customs Service said Monday, according to Russian news outlet RNS.
Russia's trade turnover amounted to 273 billion U.S. dollars in the January-May period, up 23.3 percent from the same period last year, the agency said in a statement. Fuel and energy products accounted for 63.9 percent of the Russian exports. The volume of such products increased by 5.2 percent and their value grew by 27.8 percent.
Global oil prices have been recovering over the past few months due to the output cut by major oil producing countries and concerns about rising geopolitical risks. The rise in trade is attributed to growing oil and energy prices which are of key importance for Russia's economy.
In line with its agreement with OPEC to reverse part of a previous production cuts deal, Russia has recently been boosting its crude oil production, pumping as much as 11.193 million barrels per day (bpd) in the first four days of July, up from 11.06 million bpd in June, Reuters reported last week, quoting a source familiar with the data.
Last month, Russia and OPEC's largest producer and de facto leader Saudi Arabia managed to get OPEC and their Moscow-led non-OPEC allies to agree to boost production by unspecified quotas for individual countries part of the pact, to 'ease market and consumer anxiety' over the high oil prices.
According to Russian Energy Minister Alexander Novak, Russia's share of the 1-million-bpd total OPEC/non-OPEC increase could be around 200,000 bpd.