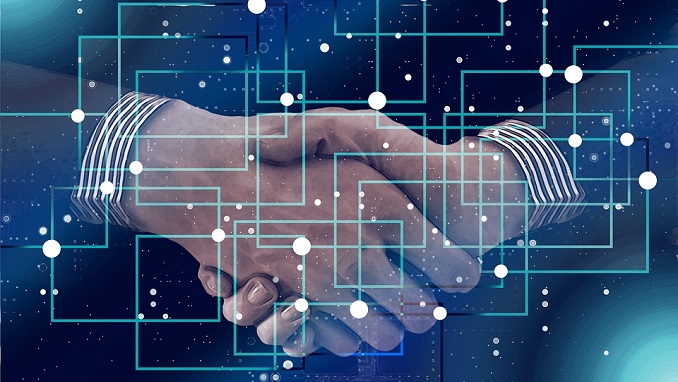 The chief executive of Russia's state-owned Sberbank – Russia's largest lender – believes that global governments "won't let go" of centralized models to allow decentralized cryptocurrencies to flourish within the next 10 years, Kommersant reports.
According to German Gref, governments are not yet ready to part with centralized currencies and thus will not let decentralized digital coins gain mass adoption.
"[The future] of cryptocurrencies is not clear so far as the state will not give up its central role, won't allow [decentralized] cryptocurrencies. Though this might be the proper model – as for me, I'm for a distributed model, including in money supply. But it seems like that is not in the cards for the next — well, let's be optimistic – ten years."
At the same time, Gref remained confident about the future of crypto's underlying technology, blockchain, saying the tech would be "ready" for adoption in a shorter time span: 3-5 years.
"The technology [blockchain] isn't ready right now. When will it be ready? In my view, in 3-5 years […] [Blockchain's] potential is huge. The philosophy embodied in it could drastically change approaches in many areas. Improving this technology could bring huge value both to business and society."
Sberbank's CEO also encouraged governments to seek for a middle ground between mitigating fraudulent activities and "killing" cryptocurrencies. A ban on crypto could do harm for lots of companies that develop distributed ledger technologies (DLT), such as blockchain, he concluded.
Gref expressed this opinion while participating in finance innovation forum FINOPOLIS held in the South Russian city of Sochi. The forum was also attended by the head of Russia's central bank, Elvira Nabiullina, who, unlike Gref, said she was sceptical towards cryptocurrencies, comparing interest in them to a "fever" that had finally diminished.  
Sberbank's CEO partly shared Nabiullina's point of view in stating that crypto "hype" was over.
Generally, Gref's comments this week were consistent with his previously expressed stances on crypto and blockchain.