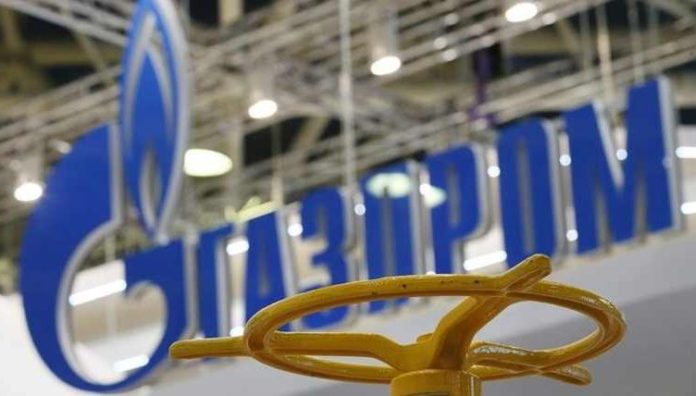 The U.S. Treasury Department has extended the term for American investors to complete operations with the shares and debt instruments of Russia's GAZ Group until December 12, Vedomosti reports citing to a statement by the U.S. Department of the Treasury's Office of Foreign Assets Control (OFAC).
Earlier the U.S. Treasury extended this term until December 12 for the shares and debt instruments of Russian companies Rusal and En+, which together with GAZ are owned by billionaire oligarch Oleg Deripaska.
On April 6, U.S. authorities announced sanctions against a number of Russian officials, businessmen and companies. Among them were Russian businessman Oleg Deripaska and associated companies Rusal, Basic Element holdings, En+ and Russian Machines, Eurosibenergo, GAZ Group, B-Finance investment company and the Kuban agricultural holding.
Being included in the sanctions list means frozen assets in the U.S. and ban on American citizens preventing them from doing any business with these companies. Initially, the Treasury gave the deadline of May 7 for American investors to get rid of shares and debt instruments of all companies included in the list, and June 5 – for severing contracts with them.
Later, these deadlines were extended for all three companies several times and now the U.S. Treasury has set a single date for the completion of transactions with the shares of all these Russian enterprises.
Earlier the U.S. authorities said that sanctions against Rusal and GAZ Group could be potentially softened in case Deripaska gives up control over the companies. Deripaska said he was ready to cut his stake below 50% stake in Rusal. Now the businessman controls 48.13% of Rusal via En +, in which he owns 66%.